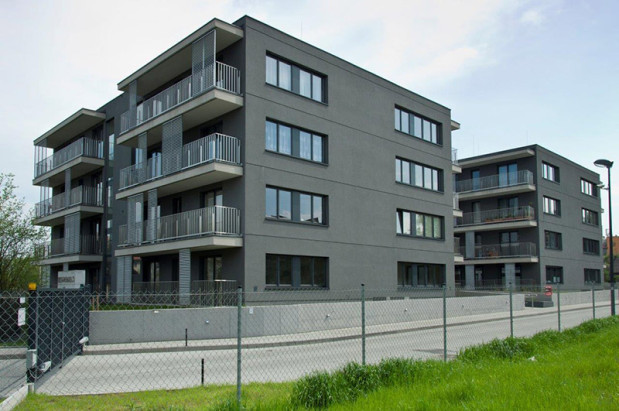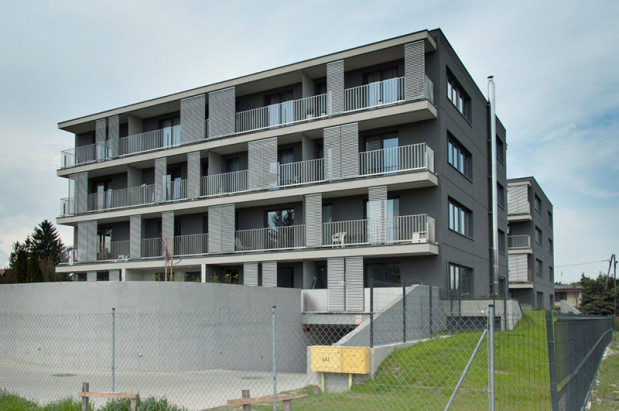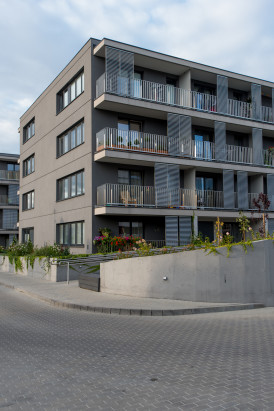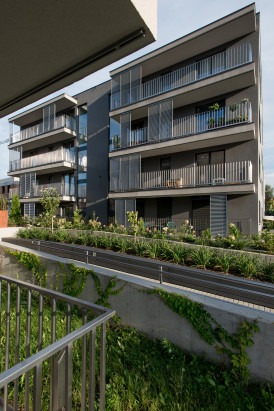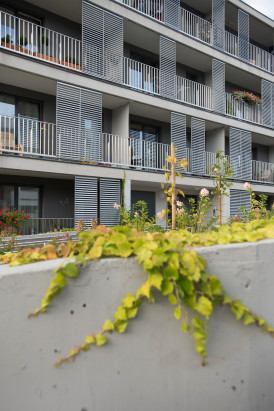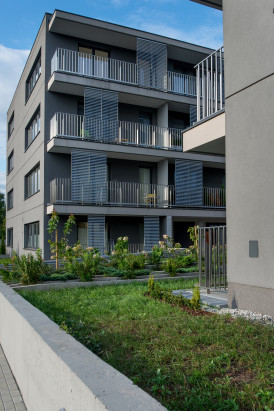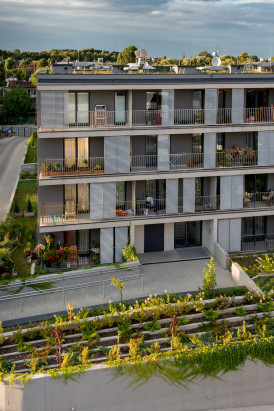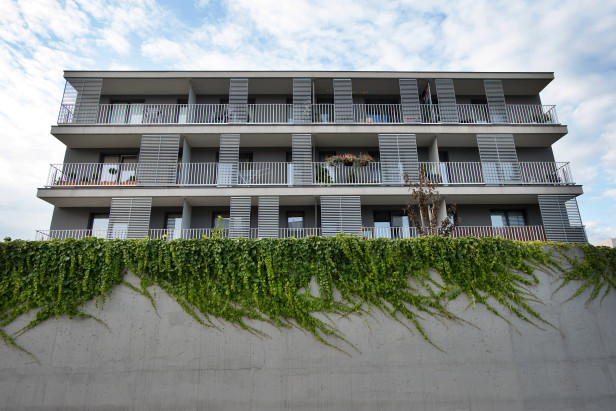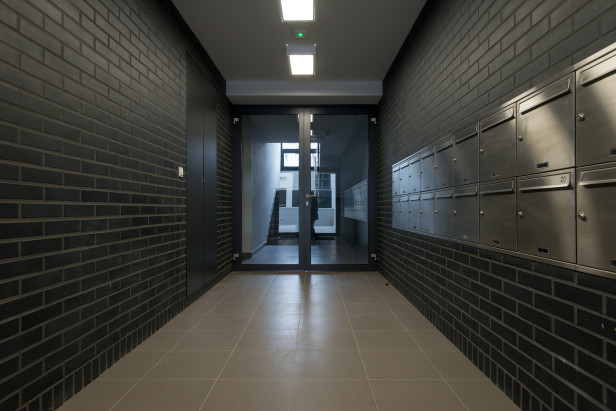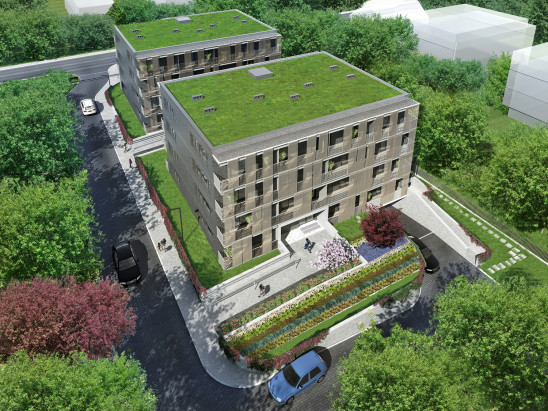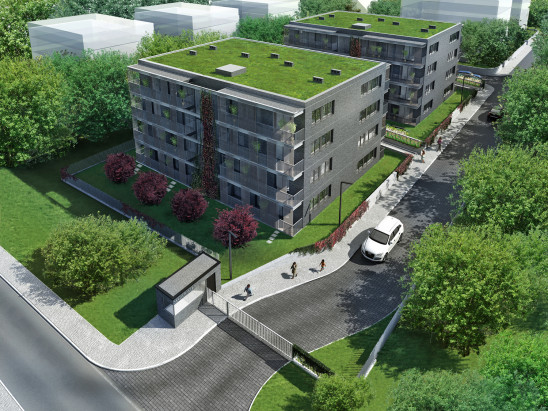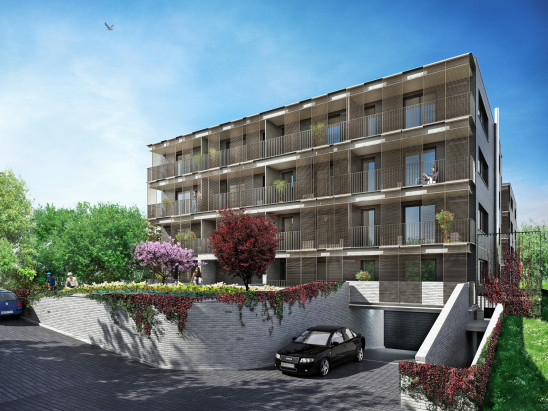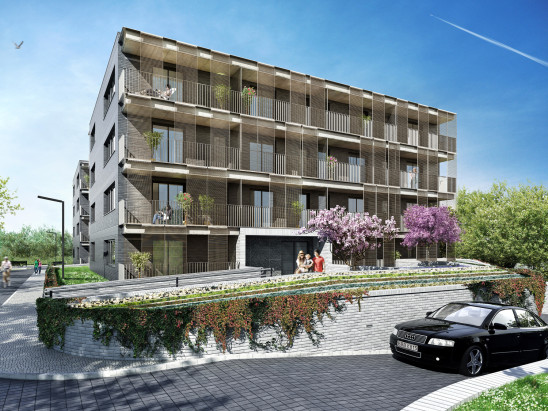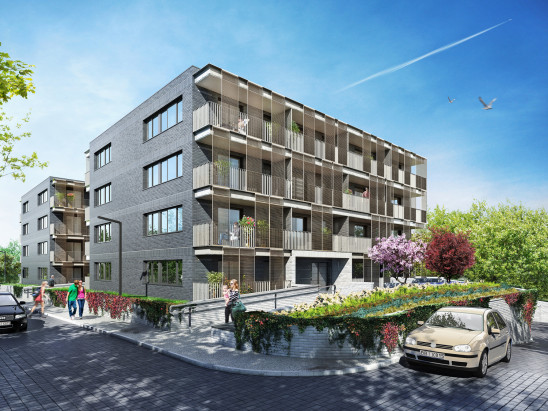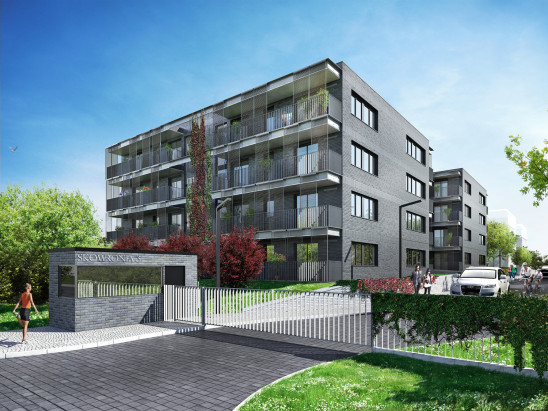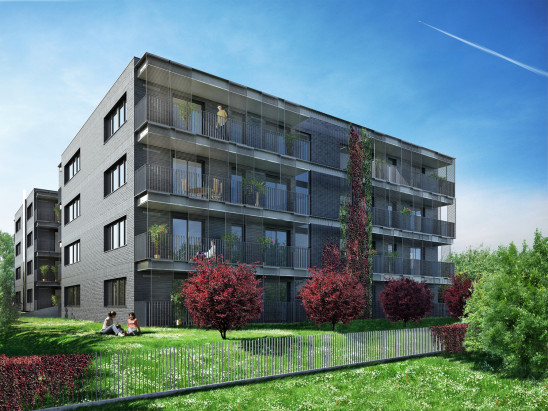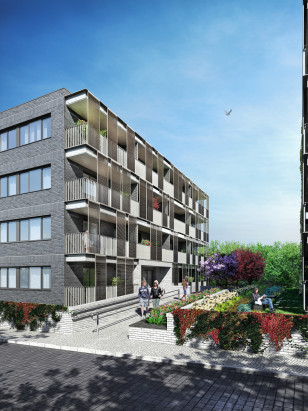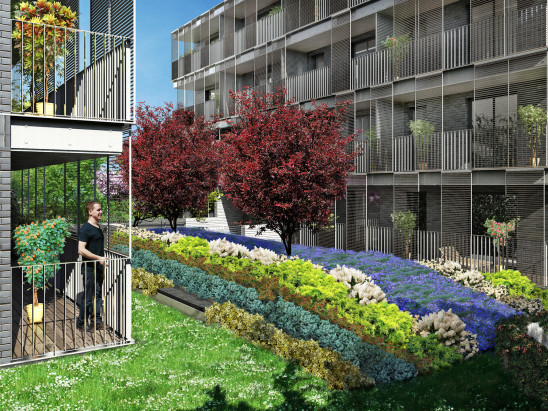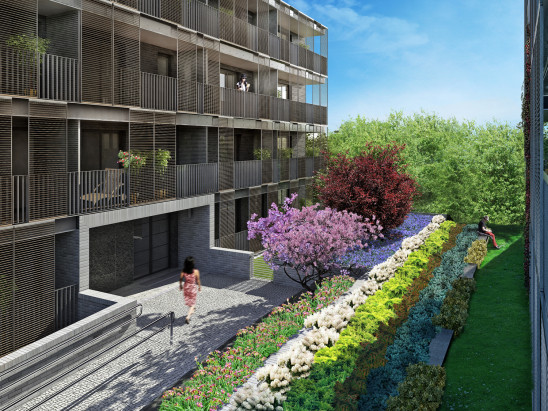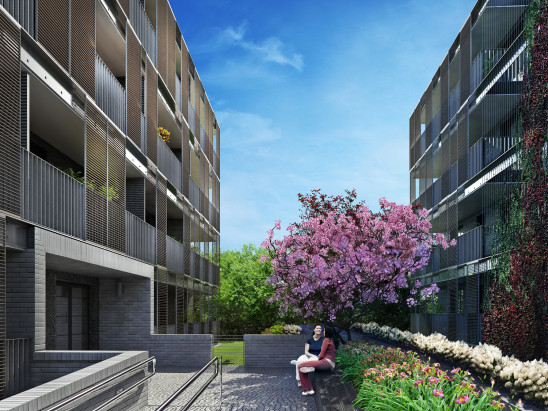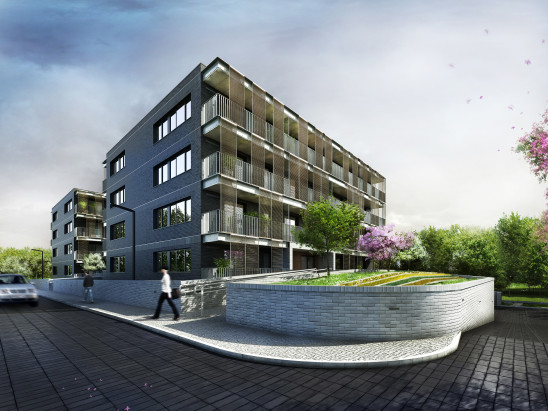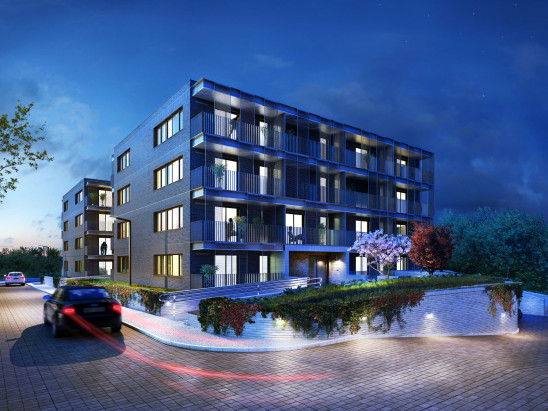 Skowronia Housing Estate | stage I
Skowronia Street, Kraków
The first stage of the project under the name Osiedle Skowronia is a small complex of the two four-storey residential buildings with underground car park and store rooms. Both buildings have been designed to offer the total of 46 flats. The distinctive feature of the architecture is a system of movable aluminium blinds whose positions are set individually by apartment tenants.
The housing complex won the first prize in the TOP PROJECT G-K competition, which has been organized by the Lafarge Gips company, for the best design using high quality plasterboard, that received a building permit until 31.12.2011.
Project: 2011
Completed: 2012-2013
Area: 2.000 m2
Client: Kamienice Skowronia Sp. z o.o.
Range of services:
Architectural concept design
Building permit design
Construction design
Project team:
Anna Knez
Anna Komorowska
Maciej Kronenberg
Piotr Knez
In cooperation with:
structural engineering – Biuro Konstrukcyjne Łukasz Zatorowski i Piotr Wolarek
mechanical engineering (HVAC) – Bartłomiej Rossa
sanitary engineering (water and waste) – Bartłomiej Rossa
electrical engineering – Jacek Jakubowski
acoustics – Lesław Stryczniewicz