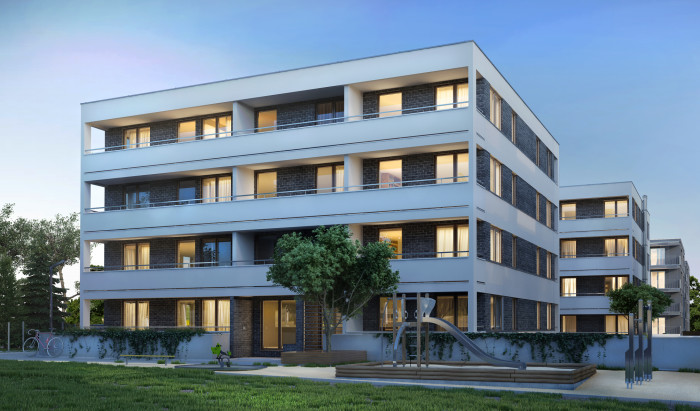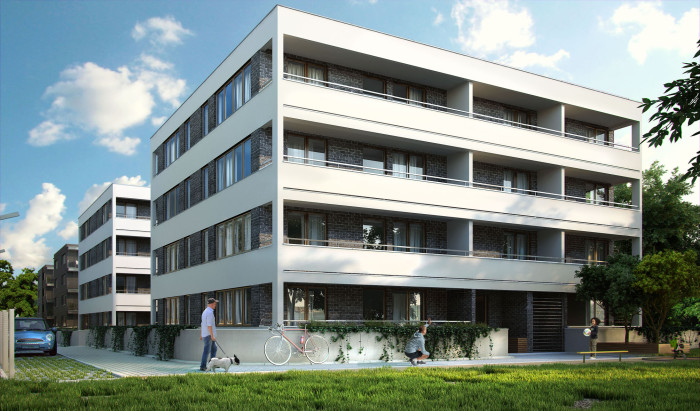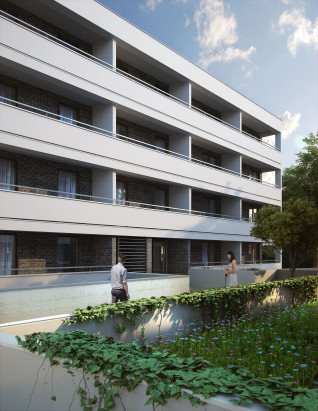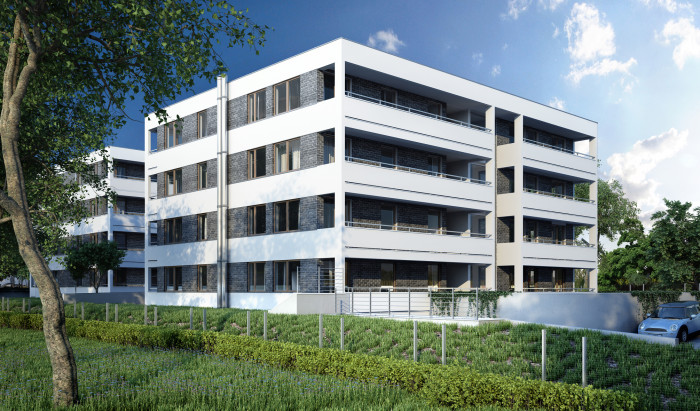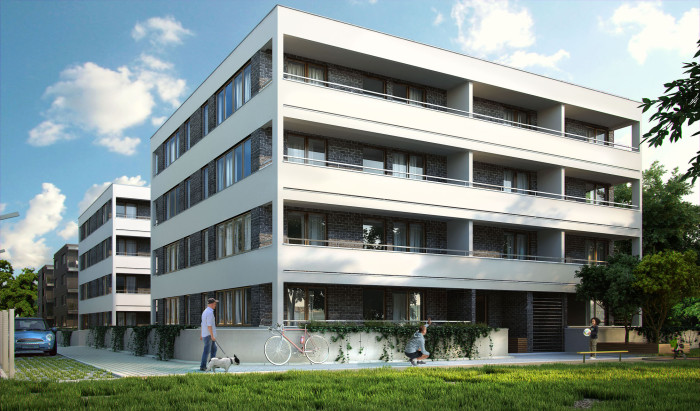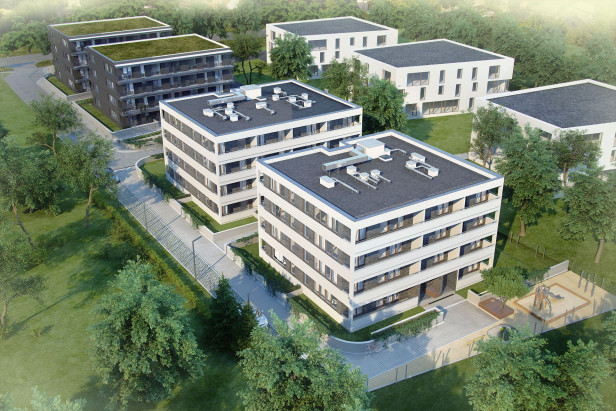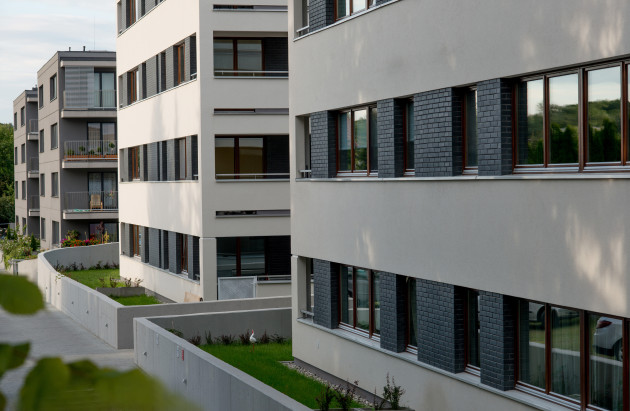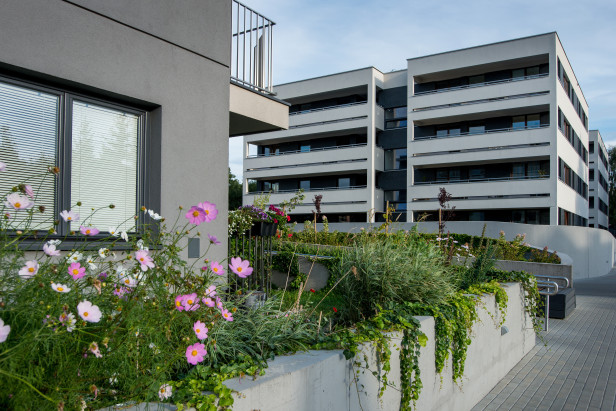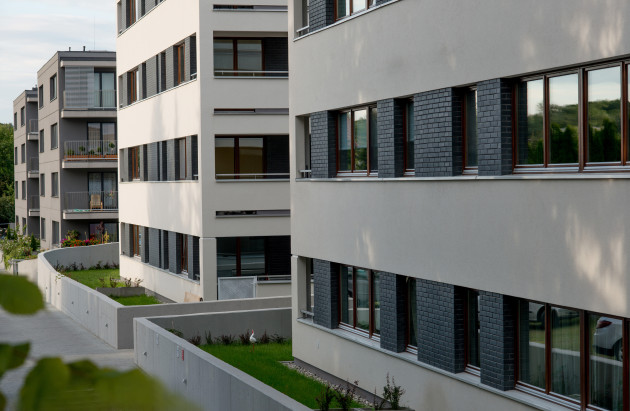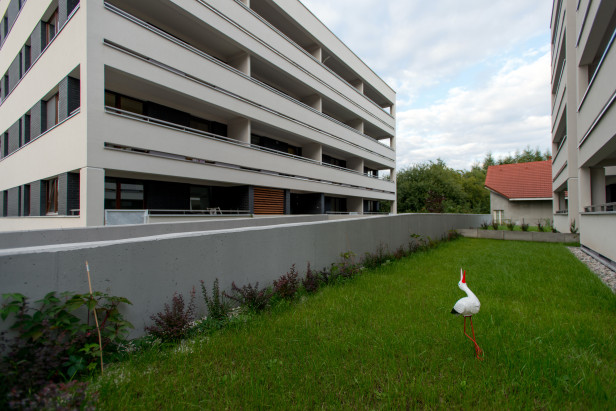 Skowronia Housing Estate | stage II
Skowronia Street, Kraków
The second stage of the project under the name Osiedle Skowronia is a small complex of the two four-storey residential buildings with underground car park and store rooms. Both buildings have been designed to offer 42 flats.
Project: 2013
Completed: 2014-2015
Area: 1.800 m2
Client: Kamienice Skowronia Sp. z o.o.
Range of services:
Architectural concept design
Building permit design
Construction design
Project team:
Anna Knez
Anna Komorowska
Maciej Kronenberg
Michał Soczek
Piotr Knez
In cooperation with:
structural engineering – Biuro Konstrukcyjne Karol Kaczmarek
mechanical engineering (HVAC) – Introinstal
sanitary engineering (water and waste) – Zapart Projekt
electrical engineering – Jacek Jakubowski